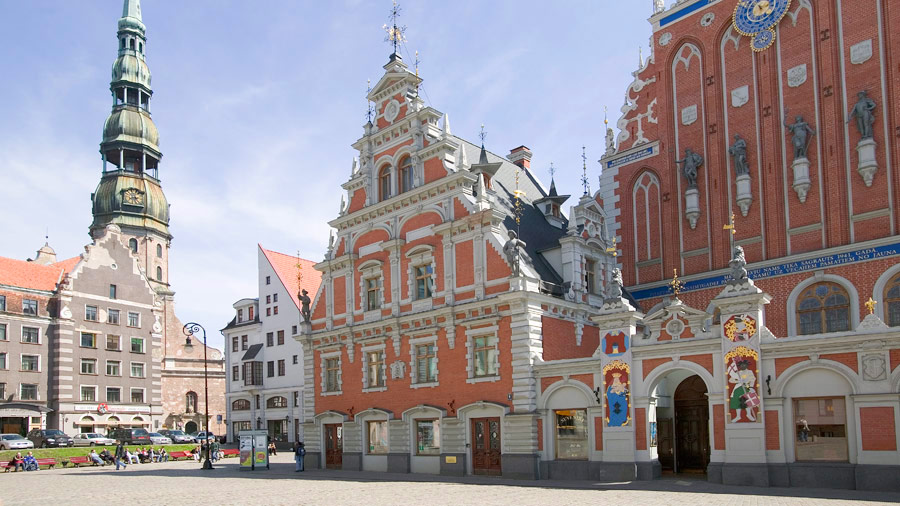 Riga, Latvia
Riga is the capital of the Republic of Latvia. Thanks to its geographical location, Riga has wonderful trade, cultural and tourist facilities. Whilst able to offer all the benefits of a modern city, Riga has preserved its historical charm. It's especially famous for its medieval part – Old Riga.
Old Riga still preserves many mute witnesses of bygone times. Its old narrow streets, historical monuments, organ music at one of the oldest organ halls in Europe attract guests of our city. In 1998 Old Riga was included into the UNESCO list of world cultural heritage.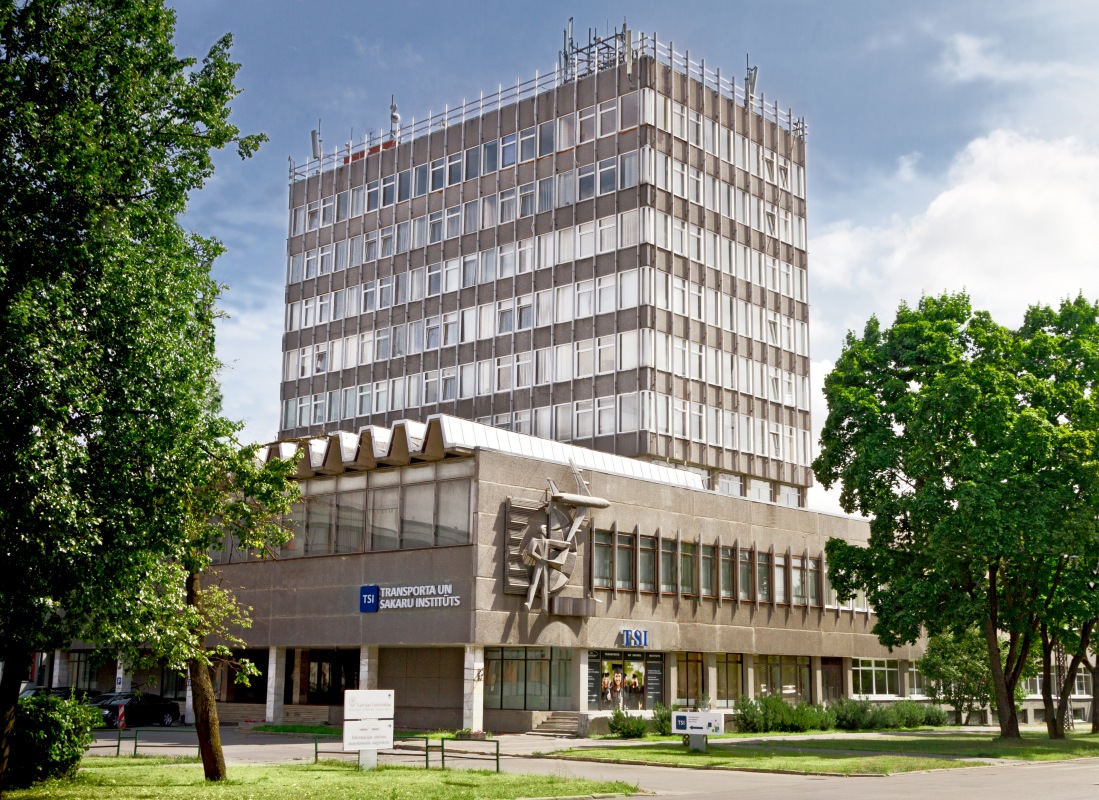 Hosting Institute
Transport and Telecommunication Institute (Transporta un Sakaru Institūts)
1st Lomonosov street, Riga, LV1019, Latvia
By public transport
(15 minutes from City Center):
– by trolleybus No. 15 to Lomonosova streetstop
– by tram No. 7 or 9 to Balvu Street stop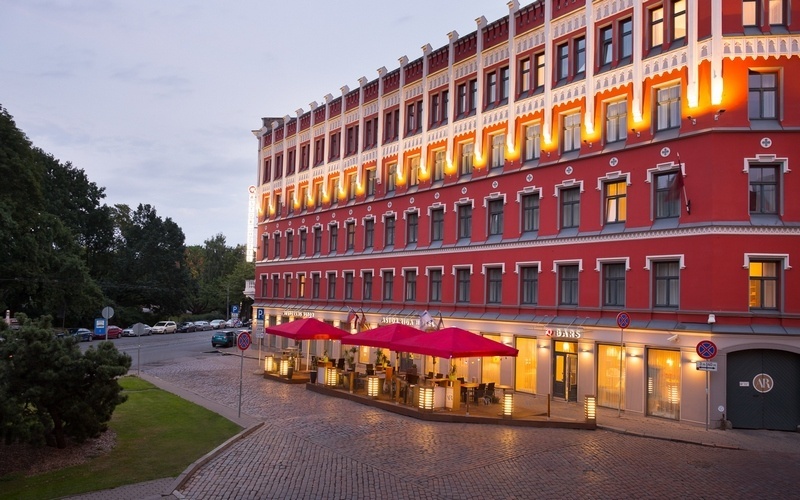 Conference Venue and Accommodation
EJC2018 will be held at Astor Riga Hotel that is located in the heart of the old town of Riga city. Astor Riga Hotel & Conference is eclectic pearl of architecture built in 1876 by the famous Latvian architect Jānis Frīdrihs Baumanis. The building has been fully renovated in 2012. Central location of Astor Riga Hotel is a perfect for business and leisure travelers. Riga city center and all the most popular sightseeing places are only few minutes away from hotel by walking, which is is an ideal starting place for exploring the city.
Directions & Transportation
From Riga's airport
Astor Riga Hotel is around 10 km (20 minutes) from the Riga Airport. By taxi the trip costs around 15.- Euro. The number 22 city bus takes you to the "11 November krastmala" stop (40 minutes), which is 900 meters away from the hotel on foot (10 minutes).
Distances to city attractions places

UNESCO world cultural heritage site, Riga old city - one of the most beautiful places in Europe: 0 km
Riga train station - around 700 metres
Riga airport - modern international airport: 10 km
Latvian National Opera - around 200 meters
Accommodation
For hotel booking please fill in the form and send it directly to the hotel - reservations.riga@rezidorparkinn.com.
We have special discount prices for EJC participants. Single room - 105 eur/night. Double room - 115 eur/night.
The number of rooms is limitted, and offer is valid until March 31st April 8th (extended). After that upon availability. Please do your bookings as soon as possible.
Hotel Reservation Form.pdf
Hotel Reservation Form.docx